Experience A Breakthrough​
Are you in crisis, or need help sorting through the chaos in your life?
Explore the issues you're facing, identify the obstacles that are keeping you stuck and
experience a breakthrough in your healing.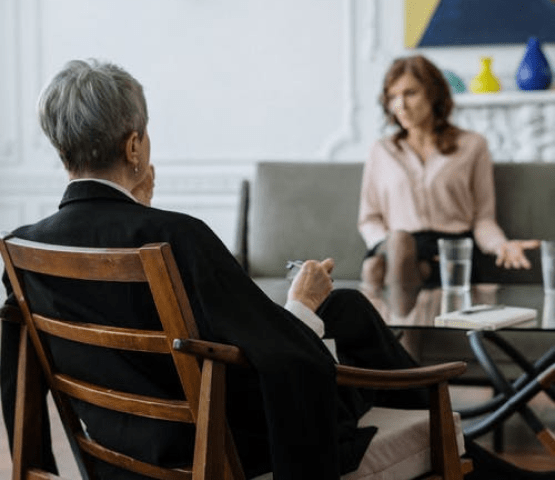 Personal Intensive Package
2 Day Package $2,610 - $3,330
2 days (16 therapy hours) of individual counseling
One pre-intensive phone or video session
One post-intensive phone or video session
Crisis email counseling
Price varies based on the therapist you choose to work with
Redeemed surpassed all my expectations! I experienced a tremendous amount of growth and healing. Sharmen helped me clarify God's truths after experiencing years of emotional pain in my marriage. I am forever grateful for this program.
God does not always answer prayers in the way we hope, but He uses people to bring clarity in the places we need. I am thankful for the Marriage Recovery Center for providing a safe space to hear God's voice.
Do you need hope and healing for your marriage?
At the Marriage Recovery Center, we are passionate about helping couples discover hope and healing for their relationships. Whether you are in a toxic, destructive marriage or simply longing for deeper connection with your spouse, our counselors will help you gain the tools you need to experience a healthy and fulfilling marriage.
Schedule a free call with a Client Care Specialist to learn more.