Marriage Evaluation Packages
Our Marriage Evaluations begin with a thorough analysis of the challenges you're facing in your marriage. We look beyond the surface problems to determine the underlying issues, then offer a clear, straight-forward plan for what it will take to heal your relationship.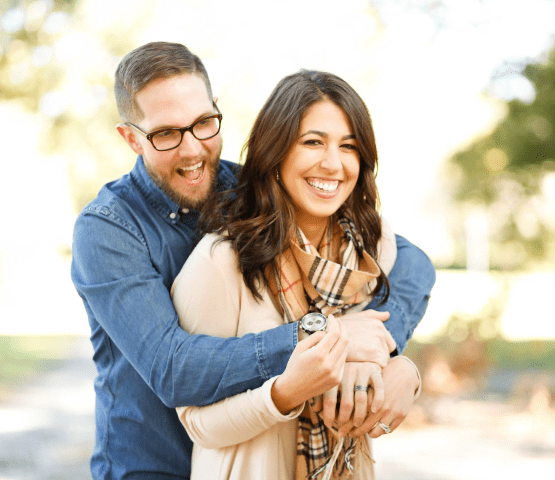 Marriage Evaluation
Standard Package​
A 1-hour individual session for you;

A 1-hour individual session for your spouse;


A 1-hour joint session
Marriage Evaluation
Plus Package​
In-depth marriage questionnaire and assessments;
A 90-minute individual session for you;
A 90-minute individual session for your spouse;
A 60-minute joint session;
PLUS a 1-hour joint session in which you will be given very clear direction on issues that need to be faced, and practical steps on cultivating a healthy and loving relationship.
Do you need hope and healing for your marriage?
At the Marriage Recovery Center, we are passionate about helping couples discover hope and healing for their relationships. Whether you are in a toxic, destructive marriage or simply longing for deeper connection with your spouse, our counselors will help you gain the tools you need to experience a healthy and fulfilling marriage.
Schedule a free call with a Client Care Specialist to learn more.