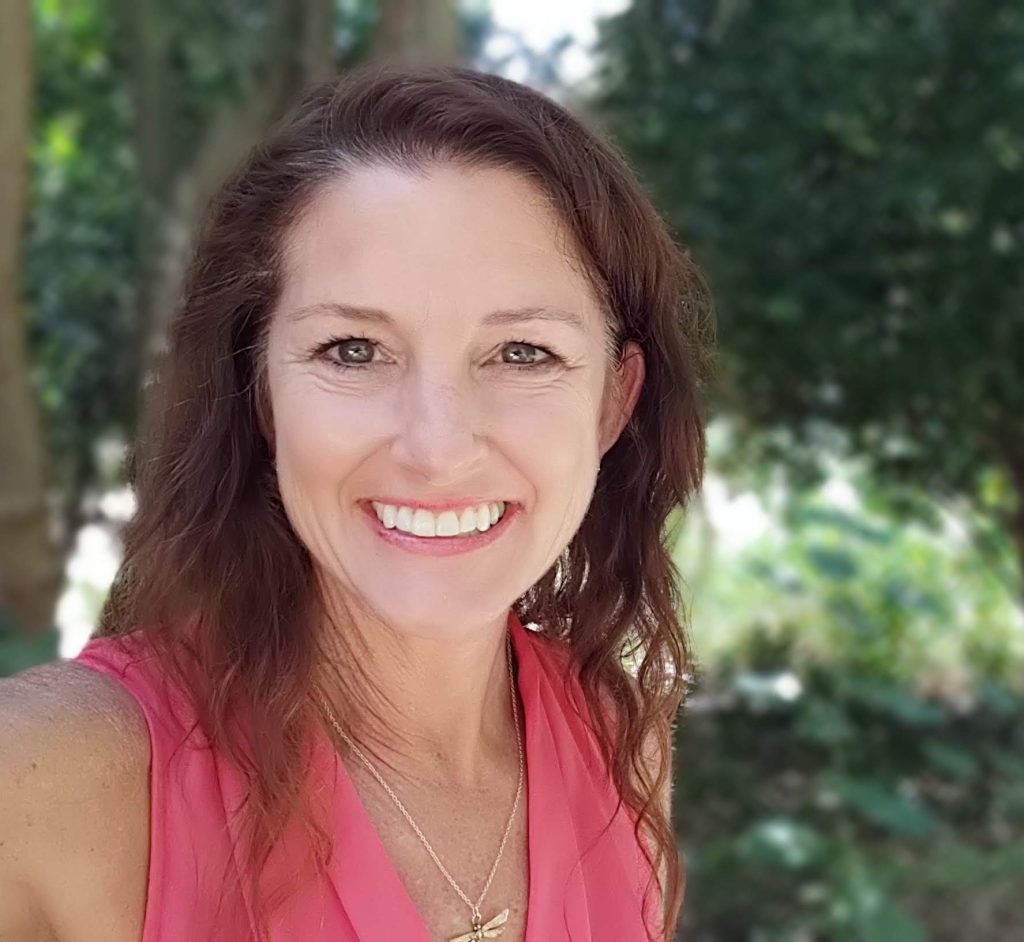 Sharmen has a passion for diving into the deep work of healing, finding personal footing, and discovering truth, freedom and healthy relationships.   She is particularly adept at helping clients navigate the trenches of narcissism and emotional abuse. Sharmen uses her personal life experience and years of training to speak hope and life into the hearts of those crippled by the pain and trauma of betrayal, divorce, infidelity, and emotional and spiritual abuse. 
Trauma Informed Coaching
Christ-Centered Coaching
Emotional, Spiritual, and Verbal Abuse
Narcissistic Victim Syndrome
Divorce & Infidelity
Couples Crisis
Communication and Conflict Resolution
Schedule a call with a Client Care Specialist to get started.
Masters in Professional Counseling, Liberty University | Bachelors in Psychology, LeTourneau University


Sharmen has been part of the MRC team since 2015 and is adept at navigating the trenches of narcissism and emotional abuse. Her mission is to speak practical truth into dark places so people can apply it to their own hearts, story, and relationships. She is not afraid to challenge faulty, destructive thinking and find solutions to collaborate in building relationships that people love being a part of. She specializes in helping people create resilience and navigate relationships from a Christ-centered perspective in which God is the focus of the journey, and His transformative work is vital to bind the broken hearts, set the captives free, and bring redemption to the story. Sharmen currently works primarily with adults who are struggling to come out of hiding, isolation, and self-protection, and helps them create a path toward authentic living, which translates to authentic relationships and deeper connections. Whether the "hiding" looks like narcissism or codependency, she helps untangle the lies and nonsense, and what trauma has done to your soul and ability to attach within relationships. She is gifted at working with men and women individually, as couples, and within group settings. Whether you are trying to stay well or leave well, she can help you clarify what is going on and find a way to be well either way.

| Intensives | Rates |
| --- | --- |
| Individual Assessmen (3 hours) | $495 |
| Couples Assessment | $495 |
| Intervention Planning | $660 |
| 2-day Couples Intensive | $3,240 |
| 3-day Couples Intensive | $4,680 |
| Custom Intensives | Please call for a quote* |
| Hourly Sessions | Rates |
| --- | --- |
| Hourly Sessions | $175 |
| 5 Hours Package | $850 |
| 10 Hours Package | $1,700 |
Do you need hope and healing for your marriage?
At the Marriage Recovery Center, we are passionate about helping couples discover hope and healing for their relationships. Whether you are in a toxic, destructive marriage or simply longing for deeper connection with your spouse, our counselors will help you gain the tools you need to experience a healthy and fulfilling marriage.
Schedule a free call with a Client Care Specialist to learn more.