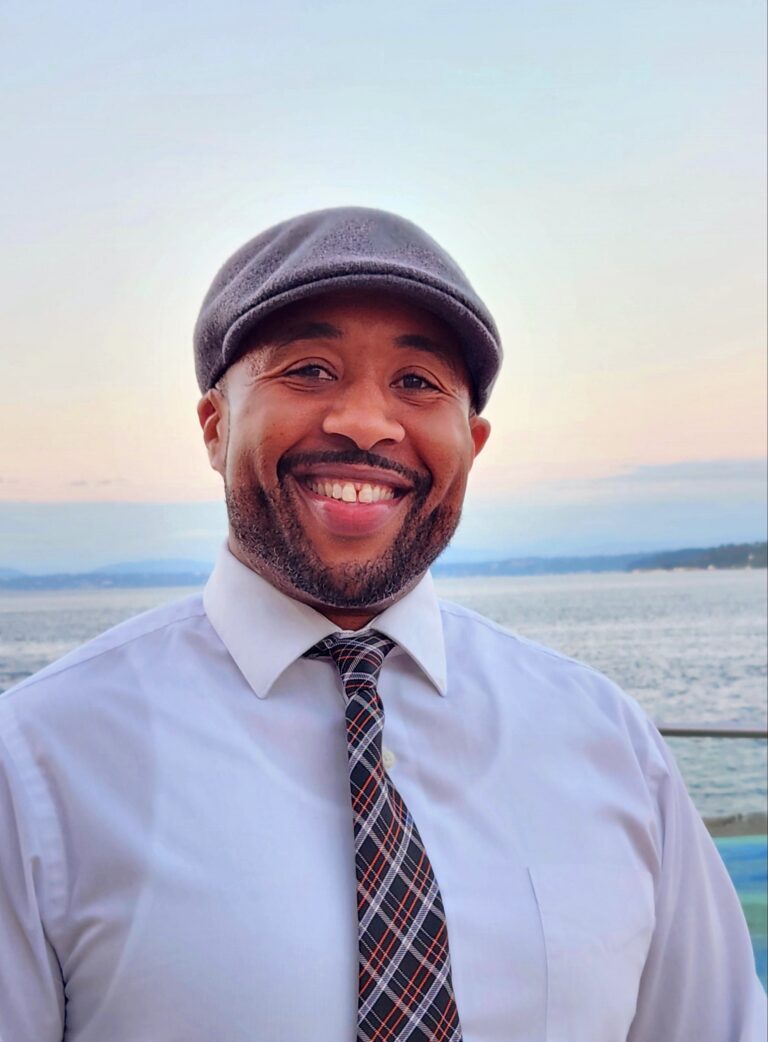 For over a decade, Ernest has worked with families as a Certified Interventionist, helping them heal and regain hope. He specializes in family systems that involve addictions, mental health challenges, and traumatic upbringings, and has a deep understanding of the impact of a challenging family history. He is trained in Motivational Interviewing, a tool to help people overcome ambivalence to change, as well as in de-escalation techniques for emotionally charged situations.  Ernest has seen how strengthening the family unit has exponential results for the wellness of all involved, and is passionate about helping you rediscover the strength of your family system.
Certified Intervention Specialist
Addictions
Relationship Issues
Crisis Counseling
Narcissistic and Emotional Abuse
To get started, call our Client Care Team.
BS in Psychology & Religion | Liberty University
Graduate of Theology |  Liberty University
Having lived experience of being married to a narcissistic spouse with an active addiction, Ernest understands what it is like to lose all compassion for a spouse. As a licensed and ordained minister, he has walked with couples struggling with this firsthand and has great empathy for couples who are at their limit and unable see a way forward.  His personal journey and his work with others has led to a deep understanding of the value of what can come out of the vulnerable yet courageous act to seek help and change.  Ernest resides in Seattle, is a father to two, and has a lifelong fascination for the human condition.   
| Hourly Sessions | Rates |
| --- | --- |
| Hourly Sessions | $160 |
| 3-hour Assessment (for couples or individuals) | $450 |
| 5 Hour Package | $775 |
| 10 Hour Package | $1550 |
| Intensives | Rates |
| --- | --- |
| 2-day Intensive | $2970 |
| 3-day Intensive | $4290 |
| Custom Intensives | Please call for a quote |
Do you need hope and healing for your marriage?
At the Marriage Recovery Center, we are passionate about helping couples discover hope and healing for their relationships. Whether you are in a toxic, destructive marriage or simply longing for deeper connection with your spouse, our counselors will help you gain the tools you need to experience a healthy and fulfilling marriage.
Schedule a free call with a Client Care Specialist to learn more.