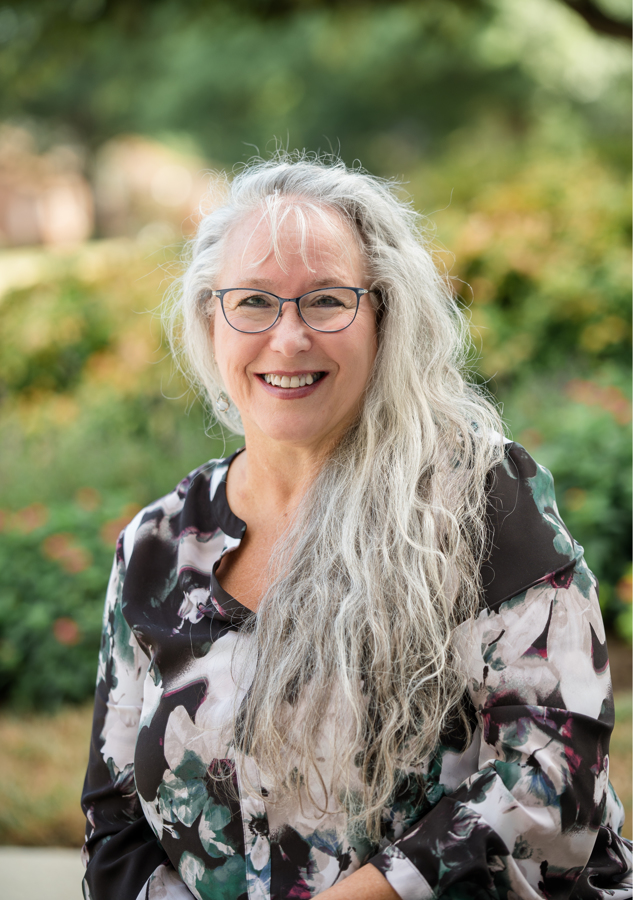 Dr. Lenne' Hunt has spent most of her adult life helping others navigate life's challenges. She holds a Ph.D. in Clinical Psychology and an M.S. in counseling. Lenne' practiced as a licensed therapist for many years while also raising a generation of therapists through her role as an Associate Professor of Psychology. More recently, Lenne' decided to take another "helping" path, laying down her therapeutic license in favor of life coaching and pastoral counseling. Dr. Hunt coaches from a perspective of an intimate relationship with the Holy Trinity and so believes that no person and no relationship is ever too far gone to be beyond hope.
Christ-centered counseling
Trauma and abuse
Intervention planning
Building healthy marriages
Understanding & finding identity and purpose
Healing marriages marred by conflict and narcissism
Rebuilding after divorce
Emotionally abused men
Schedule a call with a Client Care Specialist to get started.
Ph.D. in Clinical Psychology, University of South Carolina | M.S. in Counseling, Florida State University
"If there's only one thing you could know about me, it should be this: I'll stake my life on the goodness of God. That isn't something I say lightly. My belief in God's goodness has been sculpted in the stuff of life: deep heartache, loss, grief, need, having my back against the wall, seeing Him raise me up from the ashes. God's goodness doesn't prevent hard things, and it doesn't mean that everything turns out as I want it to when I want it to. But it does mean that at the end of all things, whatever those circumstances are, Father protects and holds my heart. Jesus heals me and restores my life. The Holy Spirit comes in consolation and comfort and wisdom. Life really is better lived God's way, because He is for me and all of His plans and purposes for my life come from His love for me. That's why I trust Him and it's why I'll follow Him anywhere." – Lenne'
Dr. Hunt has authored 3 books: The Fatherhood of God and the Sonship of Man, Prisoners of Hope, and One True Thing and has a teaching/discipleship ministry called Deep Unto Deep Ministries.
| Intensives | Rates |
| --- | --- |
| Individual Assessment (3 hours) | $600 |
| Couples Assessment | $600 |
| Couples Assessment Plus | $800 |
| Intervention Planning | $800 |
| 2-day Couples Intensive | $3,870 |
| 3-day Couples Intensive | $5,590 |
| Custom Intensives | Please call for a quote* |
| Hourly Sessions | Rates |
| --- | --- |
| Hourly Sessions | $210 |
| 5 Hours Package | $1,025 |
| 10 Hours Package | $2,050 |
Do you need hope and healing for your marriage?
At the Marriage Recovery Center, we are passionate about helping couples discover hope and healing for their relationships. Whether you are in a toxic, destructive marriage or simply longing for deeper connection with your spouse, our counselors will help you gain the tools you need to experience a healthy and fulfilling marriage.
Schedule a free call with a Client Care Specialist to learn more.