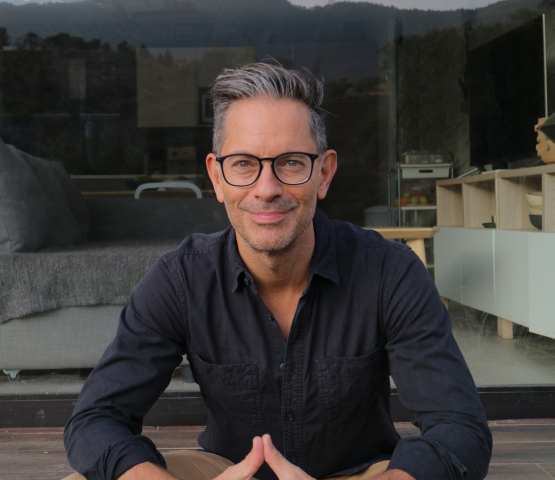 Life & Relationship Coach
Lee Kaufman has been helping people help themselves for 20 years, including over 4,000 hours with the Marriage Recovery Center. Early in his career, he spent over a decade in the financial and legal industries. This has given him unique insight on how business, finances, and family are inextricably connected. If one of these systems break down, the others will shortly follow.
World-class communication
Creating healthy boundaries
Understanding emotions
Cultivating empathy
Taking personal responsibility
Anger management
Health coaching
Schedule a call with a Client Care Specialist to get started.
Having worked with high performers, industry and community leaders, ​as well as global influencers, Lee has the knowledge, experience and insight to help you become your best self. His optimal clients are open-minded and ready to embrace the work needed to create lasting change.
Lee's work is based on three main principles:
CONNECTION: By building an open and honest relationship, Lee cultivates the trust necessary to identify the core issues holding you back.
INTELLECTUAL UNDERSTANDING: He introduces proven ideas and methodologies that allow you to see your story differently, and then empowers you to make healthier choices in your thinking, your behavior, and your communication.
EMOTIONAL UNDERSTANDING: He helps you understand your emotions, including how to self-regulate when you are overwhelmed, what creates certain emotions in the first place, and how to connect to your most authentic self by moving beyond knee-jerk reactions, fear, anger, and anxiety.
Lee's approach is both integrative and practical, and highly effective. He helps you navigate the day-to-day challenges while also addressing deeper issues at play.
His coaching is tailored to your needs, whether that be seeing past trauma in a new light, setting healthy boundaries, a budgeting exercise, or developing healthy habits.
His work is based on the belief that by taking responsibility for your own thoughts and behaviors, you bring your best self to the conversation, and can finally tackle the dynamics that are undermining your health and happiness.
| Intensives | Rates |
| --- | --- |
| Individual Assessment (3 hours) | $450 |
| Couples Assessment | $450 |
| 2-day Couples Intensive | $2,970 |
| 3-day Couples Intensive | $4,290 |
| Custom Intensives | Please call for a quote* |
| Hourly Sessions | Rates |
| --- | --- |
| Hourly Sessions | $160 |
| 5 Hours Package | $775 |
| 10 Hours Package | $1,550 |
Do you need hope and healing for your marriage?
At the Marriage Recovery Center, we are passionate about helping couples discover hope and healing for their relationships. Whether you are in a toxic, destructive marriage or simply longing for deeper connection with your spouse, our counselors will help you gain the tools you need to experience a healthy and fulfilling marriage.
Schedule a free call with a Client Care Specialist to learn more.