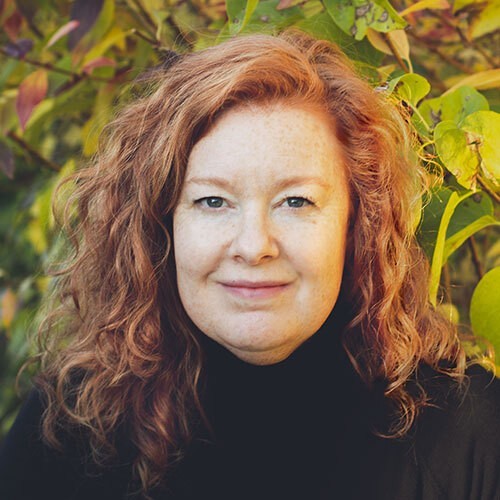 Licensed Mental Health Counselor
Jill Stenerson LMHC, WSCGC, CSAT, CMAT is a licensed mental health counselor specializing in working with complex issues related to trauma, addiction, narcissism, and abuse.
Certified Sex Addiction Therapist
Certified Multiple Addiction Therapist
WA State Certified Gambling Counselor
Narcissism Recovery
Anger Management
Infidelity
Emotional Abuse
Trauma
PTSD, C-PTSD
Schedule a call with a Client Care Specialist to get started.
MA in Counseling Psychology, The Seattle School of Theology & Psychology | BA in Social Science, Washington State University
Jill started in the counseling field as an intake coordinator, working primarily with victims of childhood sexual abuse and subsequent personality disorders. She then began working for a local behavioral health agency as a general mental health clinician, where she has been for the past 14 years. Over the years she has sought out specific training and licensure to better serve clients who were suffering not just from trauma and abuse, but had more specific behavioral struggles, including addiction and perpetration of abuse. She's found that this clientele is a great fit for her directive style of therapy.
Jill believes that issues of addiction and abuse require a rigorous commitment to personal responsibility which begins by staring squarely at the problematic behaviors and the impact they have on those around us. The impact of abuse and trauma on a survivor also requires the same level of focus on reality. In order to heal from the impact of trauma, we must identify what happened, establish emotional, spiritual, physical, and sexual safety, face the ways in which it has shaped our way of relating to the world and others, and develop new skills to engage in from a stance of empowerment, as opposed to fear.
Jill lives in Poulsbo, WA and loves the Seahawks, English Premier League soccer, and food. She is excited to be part of the Marriage Recovery Center and believes that change, though grueling in practice, is worthy and attainable.
| Intensives | Rates |
| --- | --- |
| Individual Assessment (3 hours) | $555 |
| Couples Assessment | $555 |
| Intervention Planning | $740 |
| 2-day Couples Intensive | $3,600 |
| 3-day Couples Intensive | $5,200 |
| Custom Intensives | Please call for a quote* |
| Hourly Sessions | Rates |
| --- | --- |
| Hourly Sessions | $195 |
| 5 Hours Package | $950 |
| 10 Hours Package | $1,900 |
| Emotional Abuse Trauma Recovery | $1,520 |
| Sex Addiction Evaluation | $680 |
Do you need hope and healing for your marriage?
At the Marriage Recovery Center, we are passionate about helping couples discover hope and healing for their relationships. Whether you are in a toxic, destructive marriage or simply longing for deeper connection with your spouse, our counselors will help you gain the tools you need to experience a healthy and fulfilling marriage.
Schedule a free call with a Client Care Specialist to learn more.