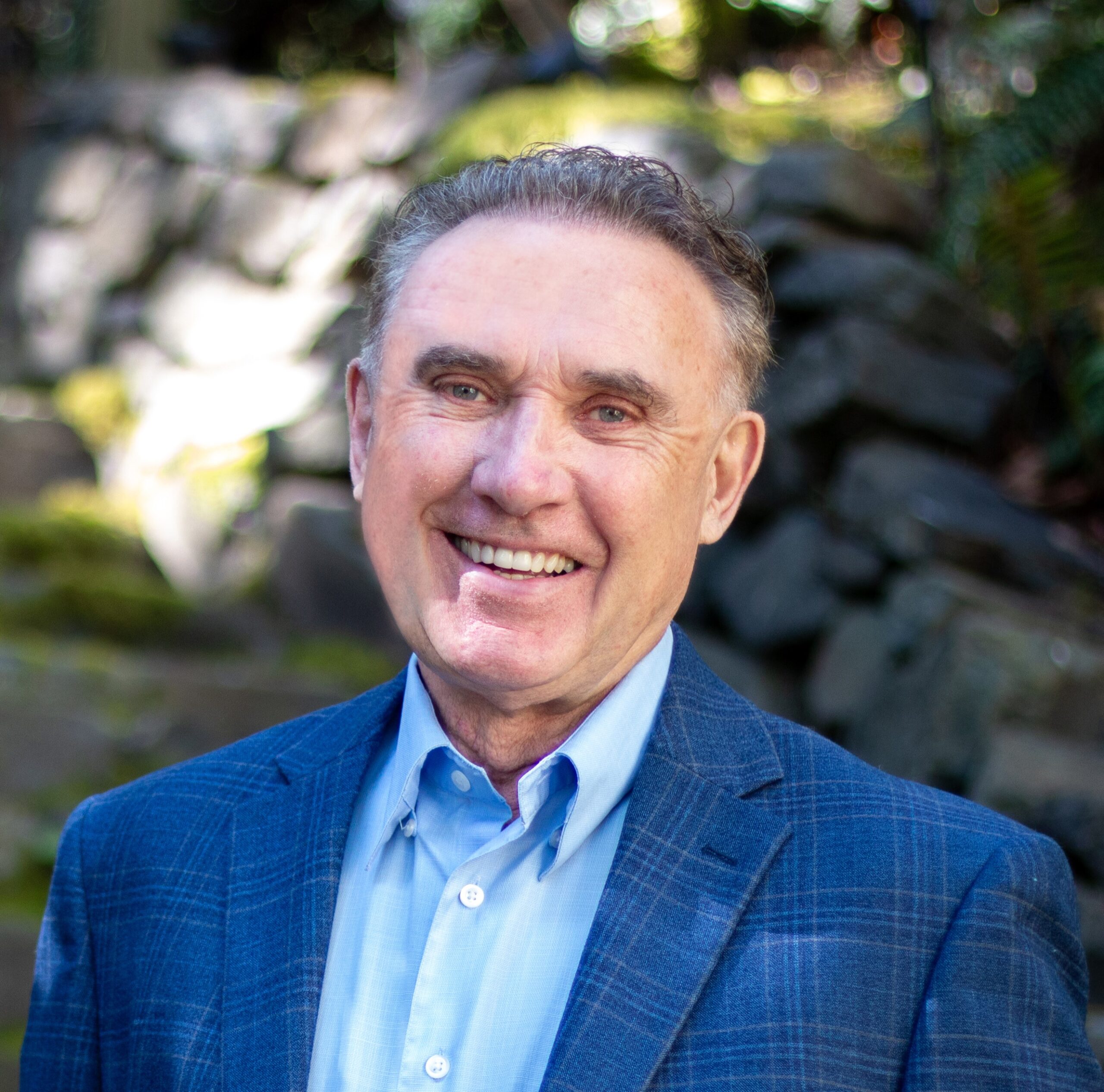 Director, Marriage Recovery Center & The Emotional Institute
Dr. Hawkins, MBA, MSW, MA, PhD, is a clinical psychologist who has brought healing and restoration to thousands of marriages and individuals for more than forty years. He is passionate about helping couples heal marriage wounds and rediscover deeper connection and intimacy.
Couples Crisis Counseling
Narcissistic and Emotional Abuse
Schedule a call with a Client Care Specialist to get started.
Bachelors in Psychology, Western Washington University | Master's in Social Work, Portland State University
Master's in Business Administration, Strayer University | Masters in Psychology, George Fox University
Doctorate in Psychology, George Fox University
The question is often posed: Can a narcissist heal? The answer is yes. Over the past ten years, Dr. Hawkins has become a leader and expert in the field of treatment for narcissism and emotional abuse in the context of relationships. He has developed one of a kind programs that has helped thousands of people find healing and recovery from narcissism and emotional abuse. His approach targets breaking deeply entrenched patterns of thinking and behaviors, and helping them gain a new awareness of the emotional needs within their relationship and how to meet them.
Dr. Hawkins is a speaker & trainer for the American Association of Christian Counselors and writes for Crosswalk.com, CBN.org, and Believe.com. He has made regular appearances on Moody Radio and Faith Radio and is a best-selling author of over thirty books.
He has two grown sons, is happily married to Christie Hawkins, and lives on Bainbridge Island, outside Seattle, WA. Dr. Hawkins and his team of trained experts offer in-person and virtual counseling. To schedule your in-person or video session, call our team at (206) 219-0145.
| Intensives | Rates |
| --- | --- |
| Individual Assessment (3 hours) | $765 |
| Couples Assessment | $765 |
| Couples Assessment Plus | $1,020 |
| Intervention Planning | $1,020 |
| 2-day Couples Intensive | $4,950 |
| 3-day Couples Intensive | $7,100 |
| Custom Intensives | Please call for a quote* |
| Hourly Sessions | Rates |
| --- | --- |
| Hourly Sessions | $265 |
| 5 Hours Package | $1,300 |
| 10 Hours Package | $2,600 |
Do you need hope and healing for your marriage?
At the Marriage Recovery Center, we are passionate about helping couples discover hope and healing for their relationships. Whether you are in a toxic, destructive marriage or simply longing for deeper connection with your spouse, our counselors will help you gain the tools you need to experience a healthy and fulfilling marriage.
Schedule a free call with a Client Care Specialist to learn more.