Dialectical Behavior Therapy
Learn to navigate life's challenges and take charge of your emotions, your relationships, and your life.
Do you get easily overwhelmed or emotionally flooded?
Are you reactive and have difficulty controlling your emotions?
Do you struggle with addictive behaviors or self-worth?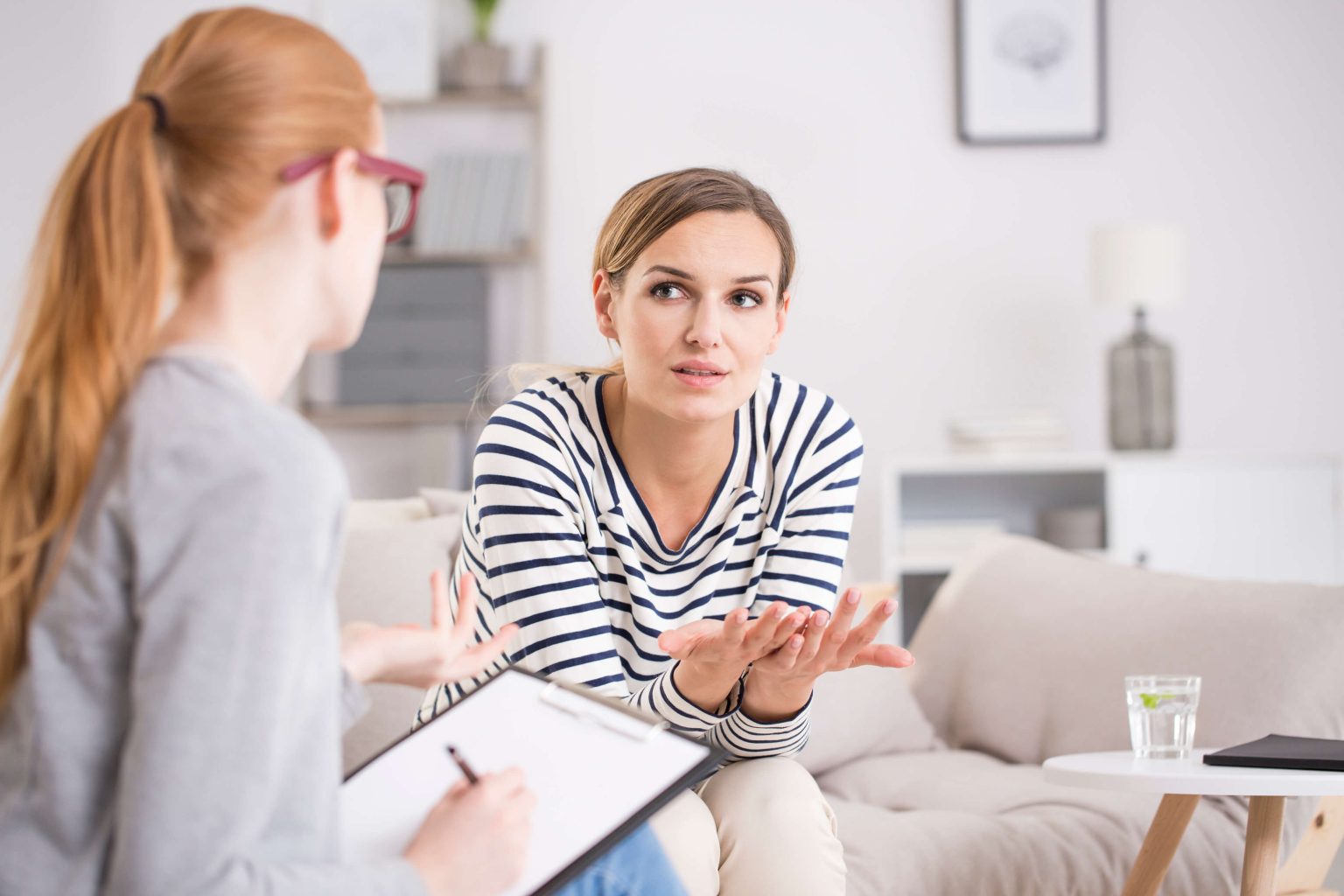 The Men's Core is the only program of its kind that helps men break the pattern of emotionally abusive behaviors like defensiveness, gaslighting, and blame-shifting. It teaches men how to effectively process their emotions so they can have healthy relationships.
The program is taught by our trained facilitators. Groups are limited to 7 men who will meet weekly via a 2-hour video call for 14 weeks.hat needs to happen, and from fear to courage to do the hard things that will lead to the good things.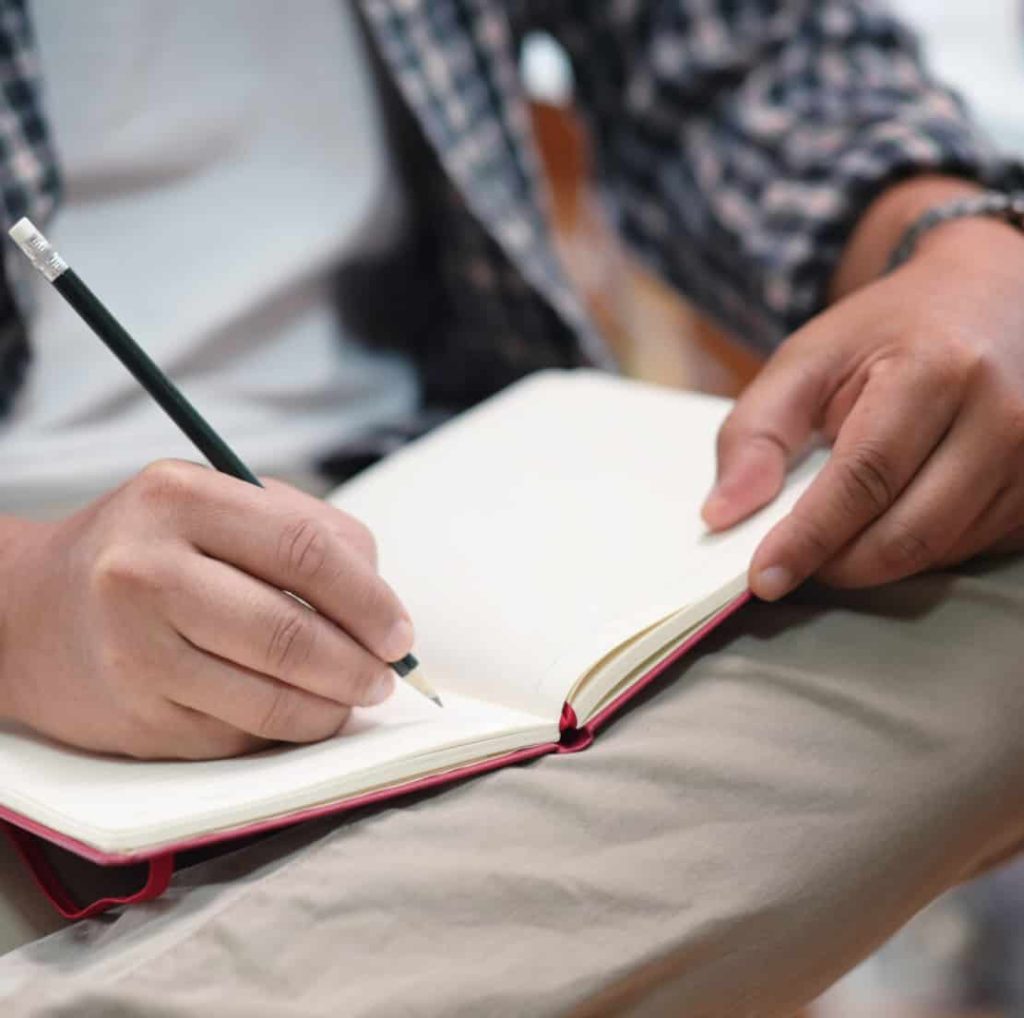 Dialectical Behavior Therapy
New Groups Starting Soon $1400
10-week program (20 total therapy hours)
Tuesdays from 4:00 – 6:00 pm Pacific Time
2-hour group video call every week
One individual check-in session
Small group setting of up to 7 people
Payment plan available
DBT is extremely beneficial for people who are struggling with:
Do you need hope and healing for your marriage?
At the Marriage Recovery Center, we are passionate about helping couples discover hope and healing for their relationships. Whether you are in a toxic, destructive marriage or simply longing for deeper connection with your spouse, our counselors will help you gain the tools you need to experience a healthy and fulfilling marriage.
Schedule a free call with a Client Care Specialist to learn more.