Take your healing to the next level!
The Women's Core is for women who struggle with anxiety, depression, emotional dysregulation and/or self-destructive behaviors resulting from the trauma of physical, sexual and/or emotional abuse, betrayal, or other relationship trauma. It is led by a licensed therapist who specializes in trauma recovery and is trained in Dialectical Behavioral Therapy (DBT), one of the most effective treatments for behavioral change.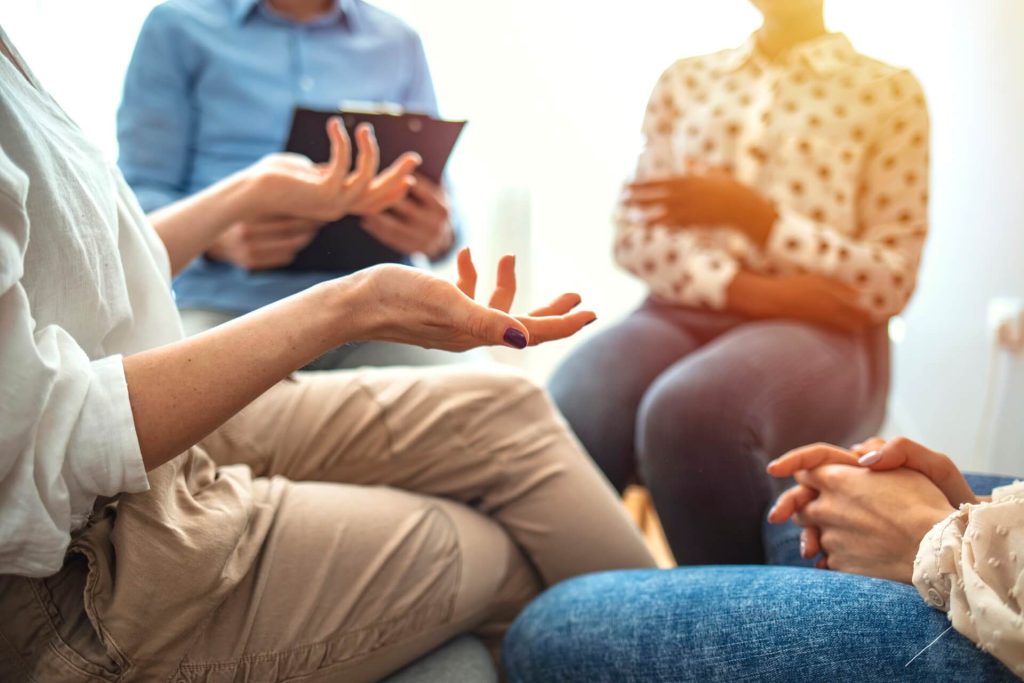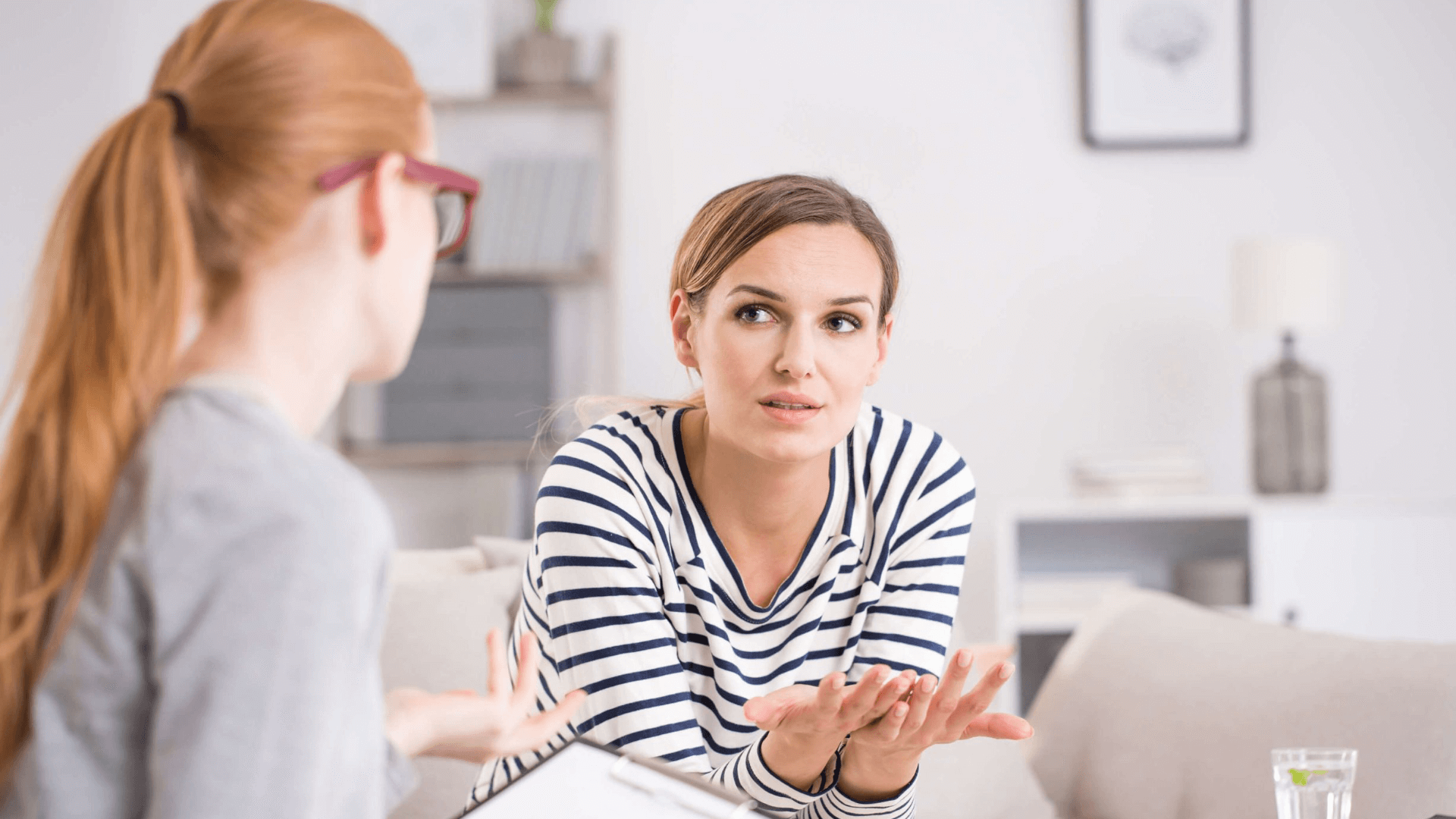 Imagine knowing exactly what to do to stop and pivot when you feel your thoughts and emotions getting out of control.
Imagine being able to communicate your wants and needs to your spouse in a way that actually invites change and produces results.
Learn simple yet powerful tools like mindfulness and boundaries that will completely change how you respond to stress, difficult emotions, and conflict.  
Turn Your Knowledge into Practice!
Do you need hope and healing for your marriage?
At the Marriage Recovery Center, we are passionate about helping couples discover hope and healing for their relationships. Whether you are in a toxic, destructive marriage or simply longing for deeper connection with your spouse, our counselors will help you gain the tools you need to experience a healthy and fulfilling marriage.
Schedule a free call with a Client Care Specialist to learn more.